Allan Taylor – In the Groove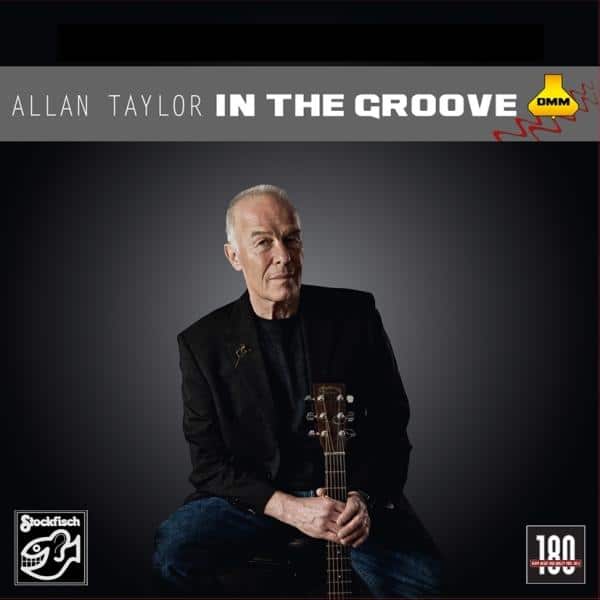 Bei einem seiner zahlreichen Studio-Besuche im Northeimer Stockfisch Studio schlug Allan Taylor vor, eine Vinyl-LP mit zehn seiner favourite songs herauszubringen. Und er hatte bereits ein Tracklisting dabei: darunter so schöne Lieder wie The Dove, Chimes At Midnight oder Colour To The Moon. Und außerdem die Session Save The Last Dance For Me aus dem 2000er BEHIND THE MIX-Projekt. Eine überzeugende Idee!
Diese LP erscheint in der neuen Stockfisch-Reihe IN THE GROOVE als audiophile 180g-Vinyl-LP, überspielt auf der hauseigenen NEUMANN VMS-82 Direct-Metal-Mastering (DMM) Schneidanlage.
Allan Taylor zu diesem Projekt: "I thought the vinyl format was finished. However, since I have been recording with Stockfisch Records and working with Gunter Pauler I have become used to the supremely high criteria the work to, so when they asked me to choose a few songs of mine from our catalogue for a release on vinyl I thought it was a great idea."
TITEL
Brighton Beach
Back Home To You
Chimes At Midnight
Frenchtown
Red On Green
Colour To The Moon
For Those We Knew
Leaving At Dawn
The Dove
Save The Last Dance For Me